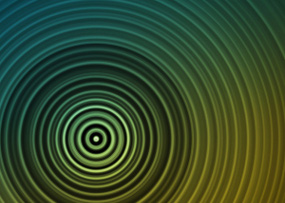 Hypnotherapy
Although a trained practitioner of Hypnotherapy (approved by the American Board of Hypnotherapy), Katja does not do regular Hypnotherapy sessions. She incorporates the knowledge into a Kinesiology session if necessary to make it work even better:
Kinesiology aims at releasing stress and negative emotional baggage
N.O.T de-stresses on a physical level
Hypnotherapy clears the subconscious hurdles that keep us from achieving set goals.

If you are looking for more success in your work or private life, want to improve your health, lose weight or be more confident, the combination of clearing negative emotions and replacing them through positive suggestions gives you the best opportunity to reach your goals.